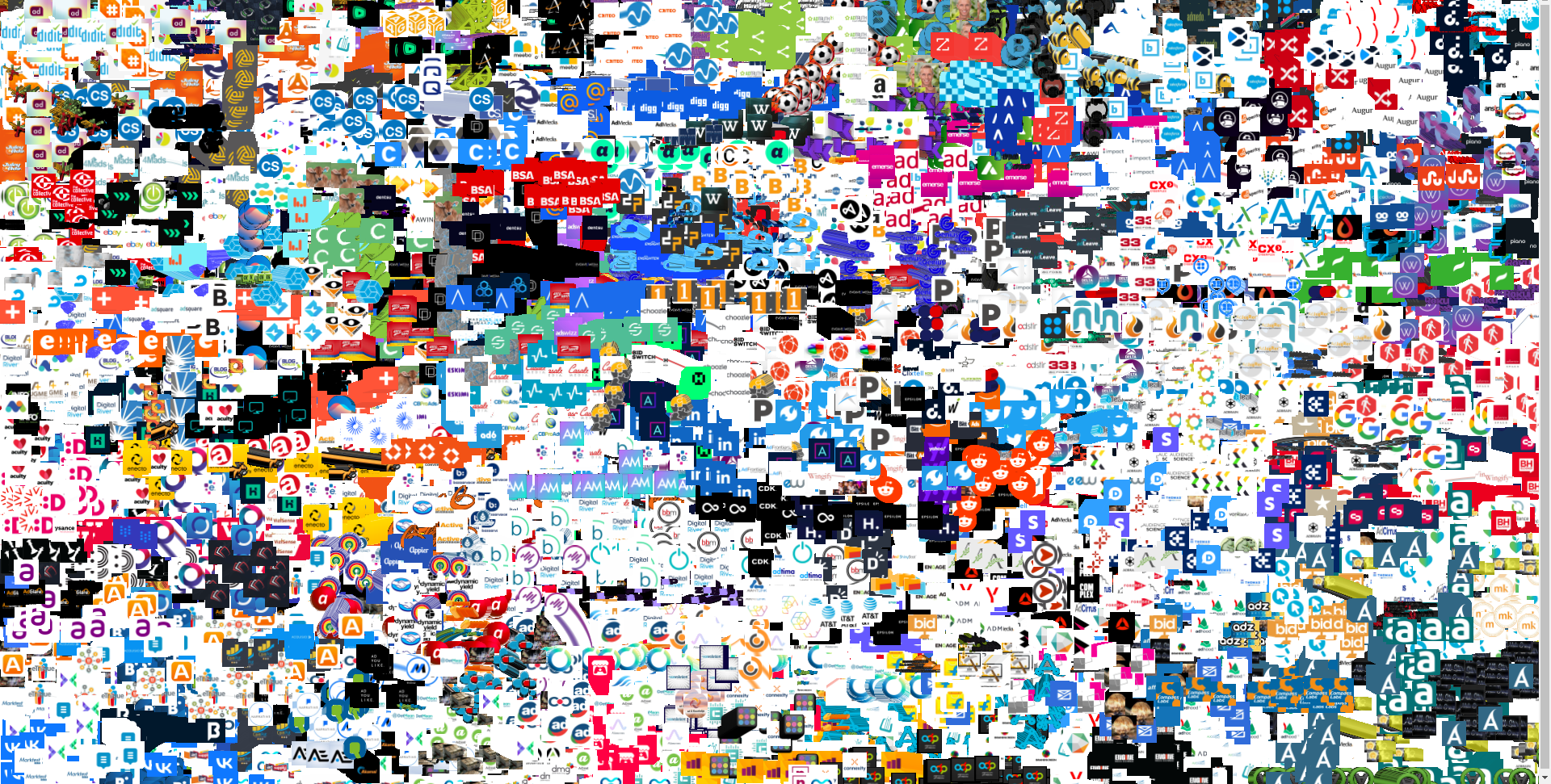 Joana Moll is a Barcelona/Berlin-based artist and researcher. Her work critically explores the way techno-capitalist narratives affect the alphabetization of machines, humans and ecosystems. Her main research topics include internet geopolitics, data materiality, surveillance, techno-colonialism and interfaces. Her project Carbolytics is at the intersection of art and research that aims to raise awareness and call for action on the environmental impact of pervasive surveillance within the advertising technology ecosystem (AdTech), as well as to provide a new perspective to address the social and environmental costs of opaque data collection practices.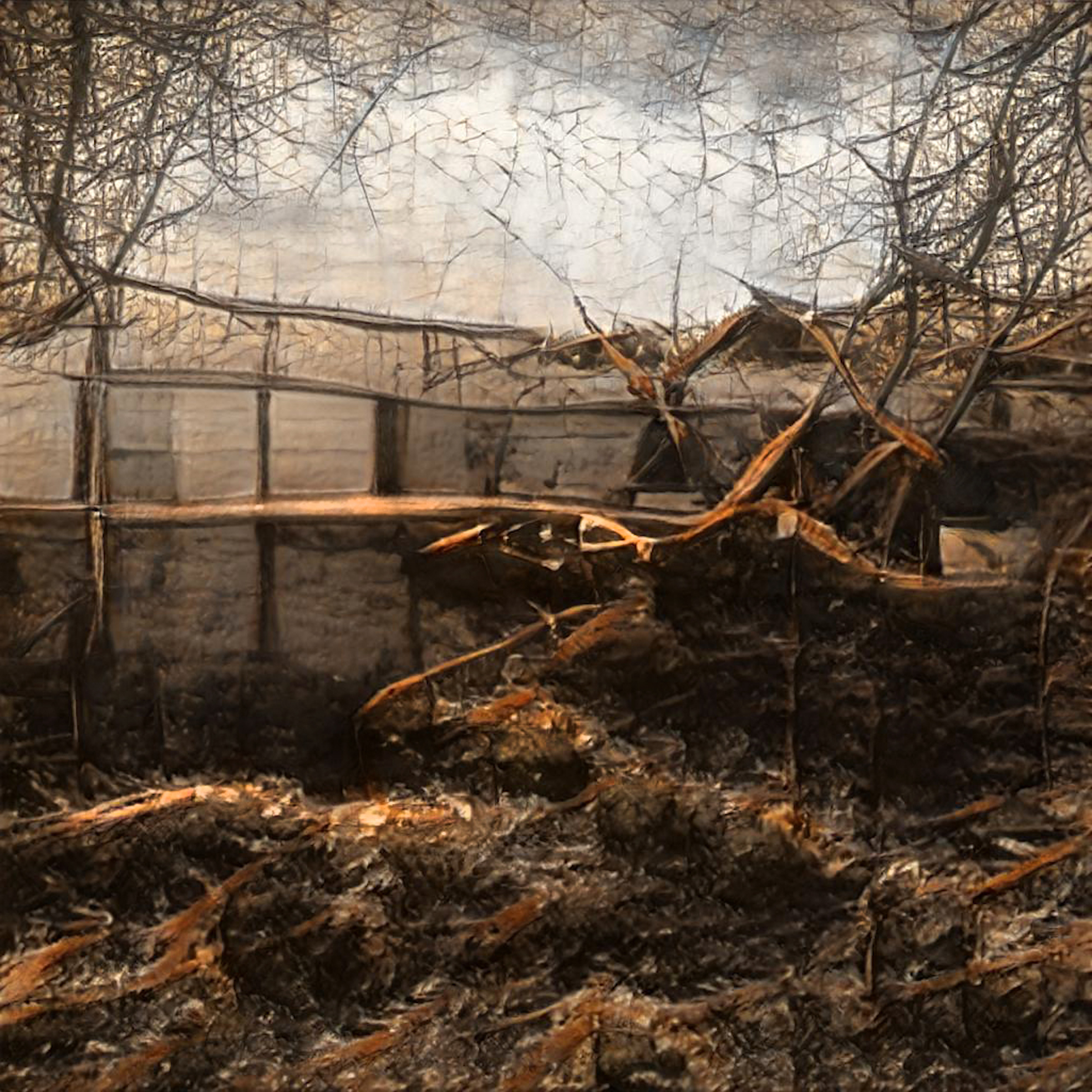 The saturation of the media with post-catastrophic images has caused a certain desensitization, and at the same time we are fetishizing this kind of material, we want even more such thorns, our gaze falls into the trap of this reality that has become unusual.
NovaIn the theme laboratories, we encourage and enable connections between artists, scientists and scientific institutions. In this creative environment, redundant works of art and ideas are created, creating space for original, unexpected, unusual and inspiring views of the present and possible future.