About Kons
konS ≡ the Platform for Contemporary Investigative Arts is an open and evolving structure that seeks to establish links between communities, knowledge institutions, research centers and the economy at a systemic level, with all parties interested in co-creating a sustainable, safer and more ethical future in a dynamic, constantly changing world.
Efforts to establish an active network of research, production and justification of better conditions for research, development and realization of contemporary research art projects, brought together nine partners – NGOs, art producers, tactical media, public cultural centers and the Academy of Arts on the diagonal of Eastern and Western Cohesion Region: Kersnikova, Projekt Atol, Aksioma, Ljudmila, Cona, all from Ljubljana, and the University of Nova Gorica – Academy of Arts, Youth Center Velenje, LokalPatriot Novo mesto and MKC Maribor.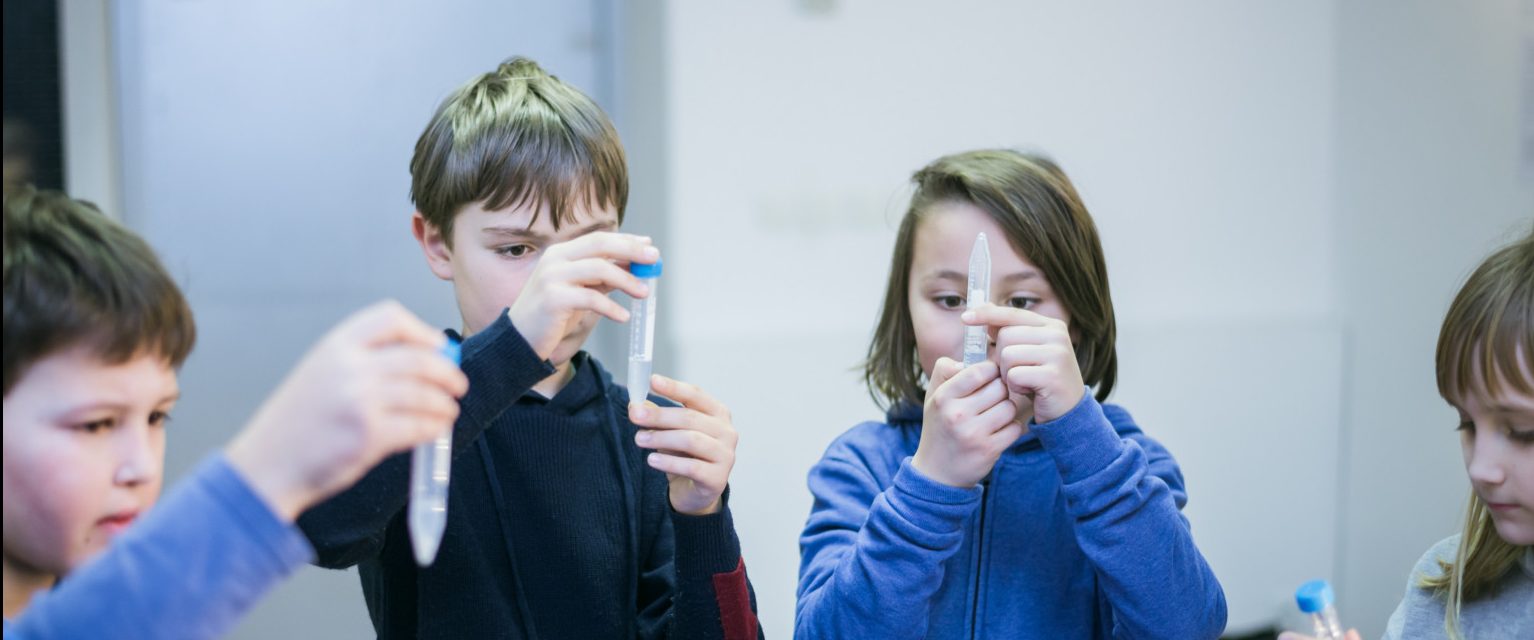 30. May 2023 at 16:00
delavnica za otroke in mladino v MMC Kunigunda (Trg mladosti 7, Velenje)
Na izkustveni delavnici raziščemo okoliški teren in poiščemo material, za katerega menimo, da bo oddajal vonj – takšen, ki bo ostal z(a) nami vsaj še stoletje. Po postopku izbora materialov se lotimo destiliranja, s katerim pridobimo esenco. Več vonjev namešamo v vonj prihodnosti.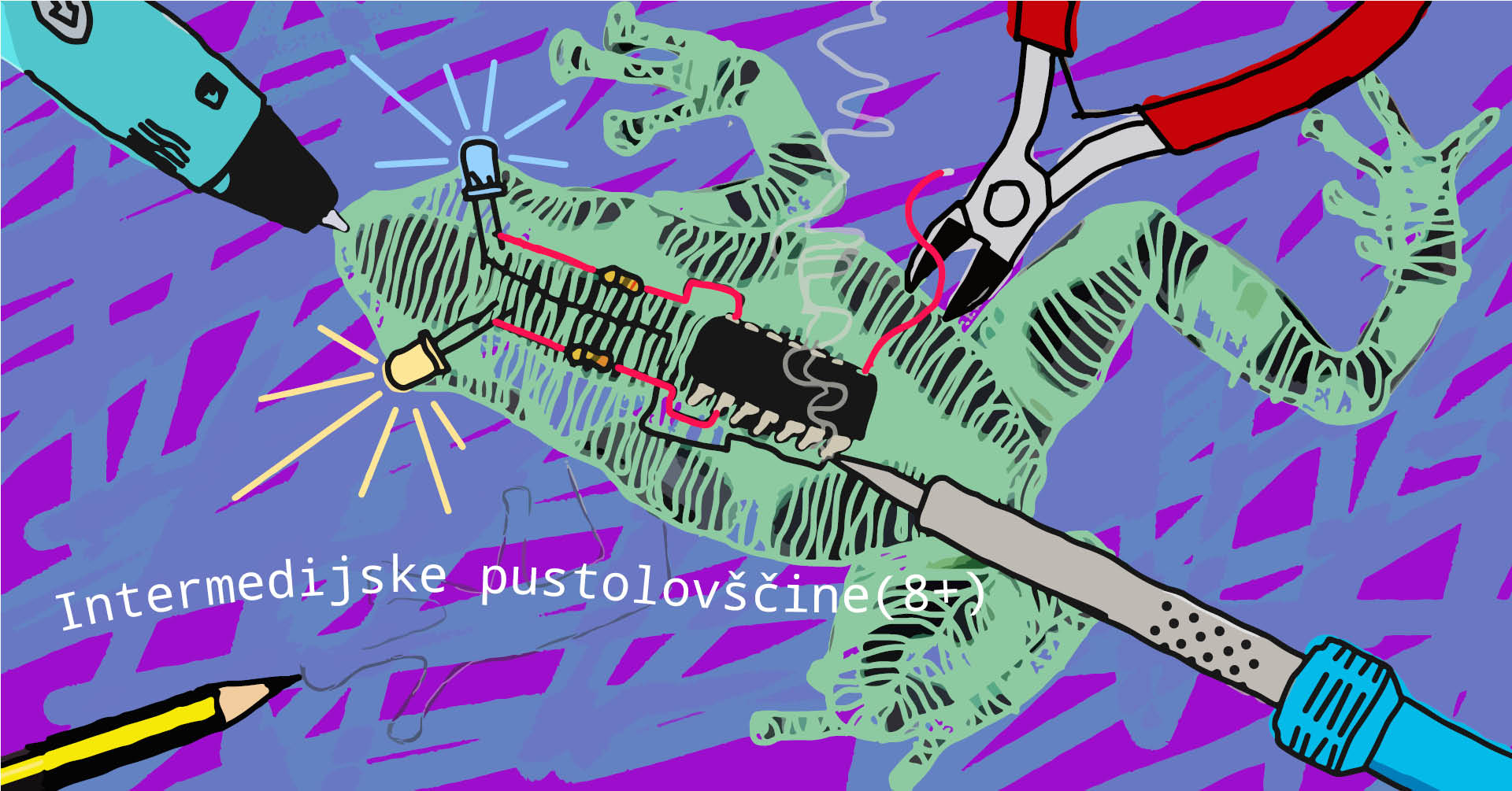 6. June 17:00 - 27. June 2023
delavnice v Kulturnem inkubatorju (Koroška cesta 18, Maribor)
Intermedijske pustolovščine 2023 mladim ustvarjalcem nudijo prostočasne dogodivščine, ki bodo potekale vse od začetka aprila do konca junija. Otroci in mladostniki se bodo dobivali vsak torek v mariborskem konS vozlišču Kulturni inkubator, kjer bodo od od 17. ure dalje usvajali veščine, ki pomagajo pri motoriki, ročnih spretnostih in reševanju problemov. Lotili se bodo programiranja, spajkanja in sestavljanja uporabnih naprav. Z mentorji bodo obiskali aktualne razstave v Kulturnem inkubatorju, se preizkusili v intermedijskih tehnikah ter razvijali zanimive lastne projekte.