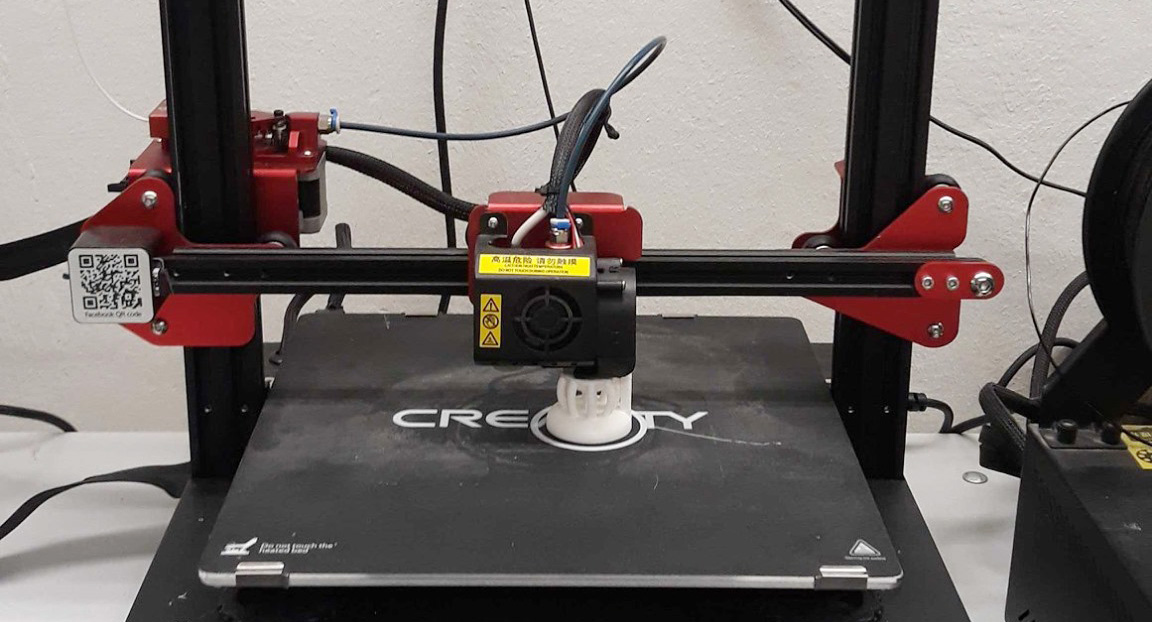 21. January 2021 from 17:00 until 20:00
Online workshop
Let's get to know 3D printing technology, materials that can be printed and, of course, the printer. Also, participants will learn how to design objects in the open source tinkercad program and model each of their objects!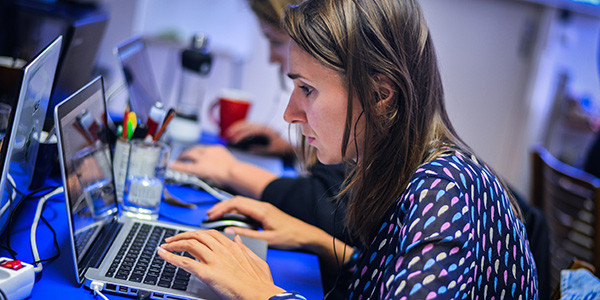 18. January 2021 from 17:00 until 20:00
Online workshop
Each of us encounters different cryptographic records, algorithms, and protocols on a daily basis. From online banking, where we need different certificates, to entering communication channels that are more or less encrypted, and cryptocurrencies and blockchain technology, which flooded the world a few years ago.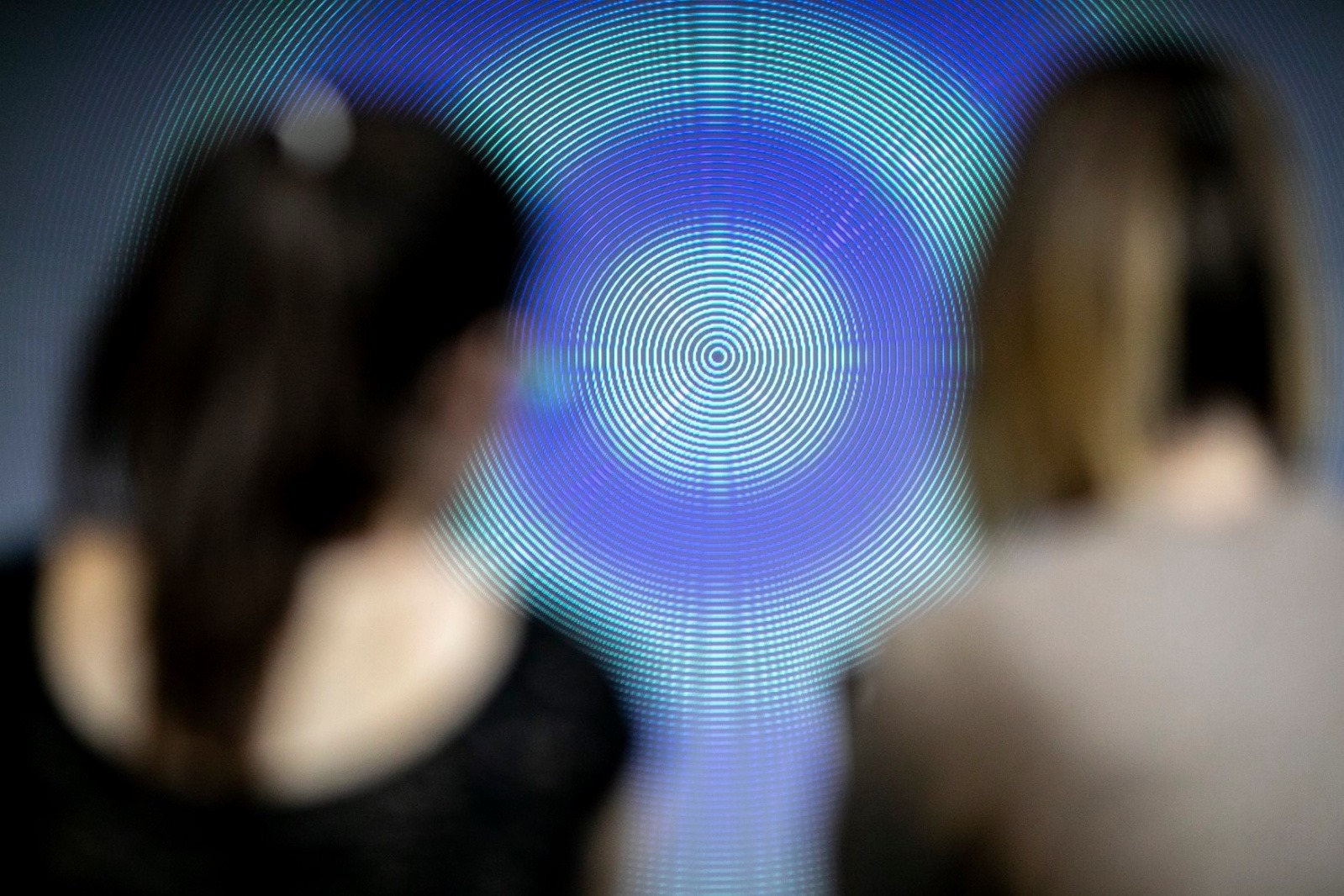 18. January 2021 from 18:00 until 20:00
Online workshop
By creating varied visual drawings or animations we get to know the basic concepts of programming and programming languages ​​and drawing on a computer screen. What are variables, conditional statements, strings, and functions? How to use them to draw, design, animate and paint shapes on the screen?