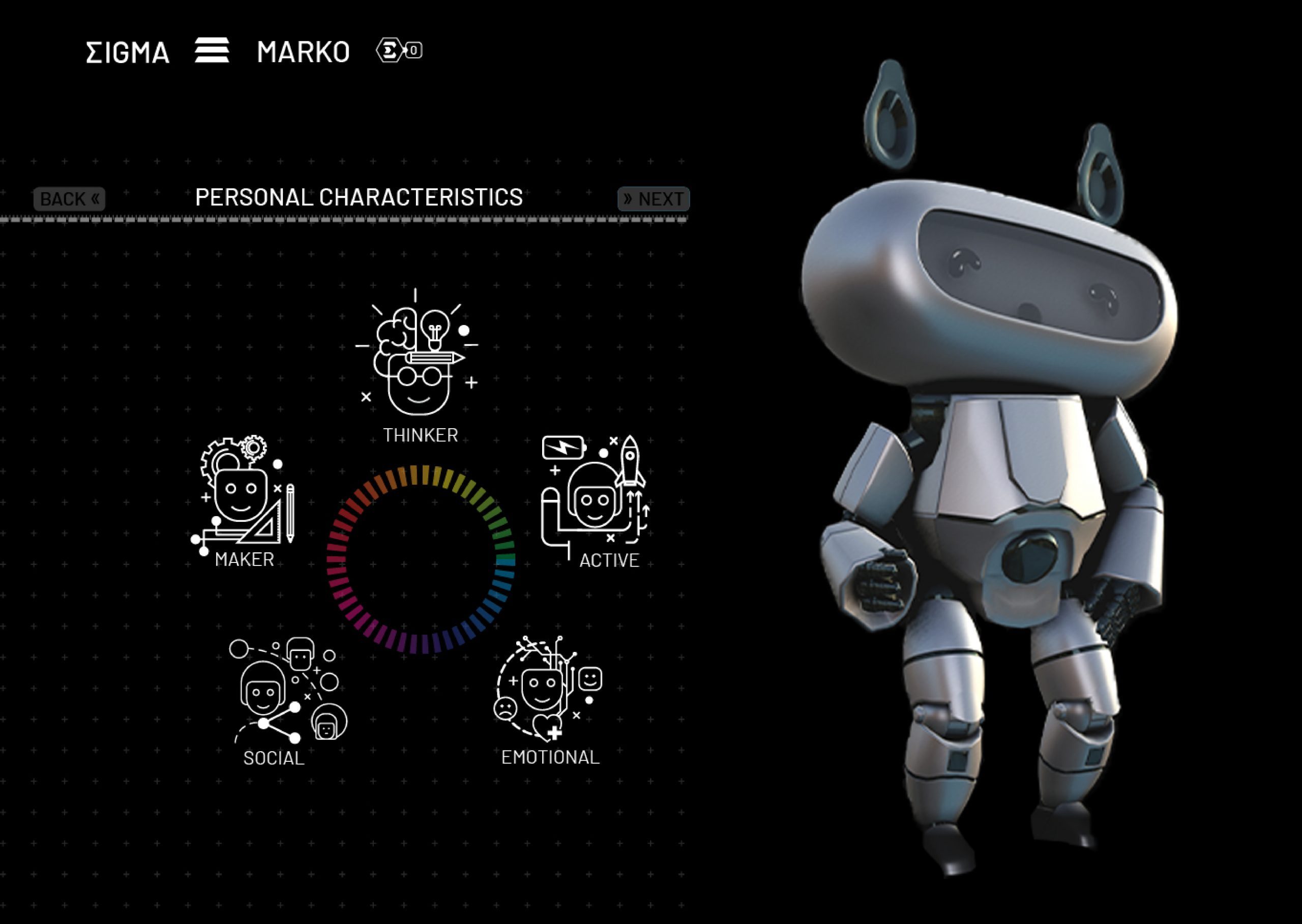 Unlike conventional, typically top-down school learning, investigative learning promotes intellectual emancipation by facilitating horizontal knowledge transfer between students of different ages and abilities. Such an approach to learning and skill development has prompted us to design a unique web interface. It motivates creative learning so that the users, in the process, develop their own virtual assistant that gets smarter and more sophisticated with each workshop attendance.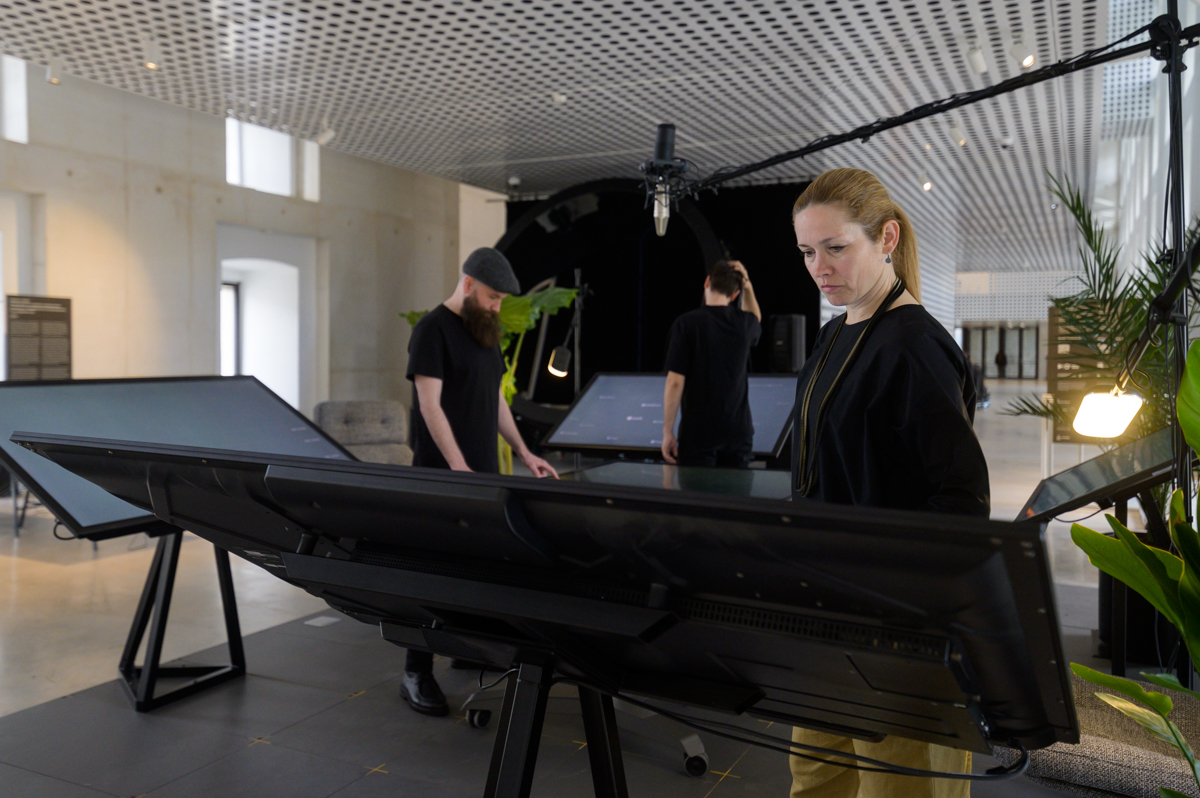 The idea of a tool facilitating a creative process involving an interdisciplinary group motivated us to design an interactive room, a setting in which a landscape of articulated thoughts, references and sketches surrounds the innovators. The process is controlled by an innovation catalyst that 'translates' different professional languages into a comprehensive speech, promoting the pursuit of common goals.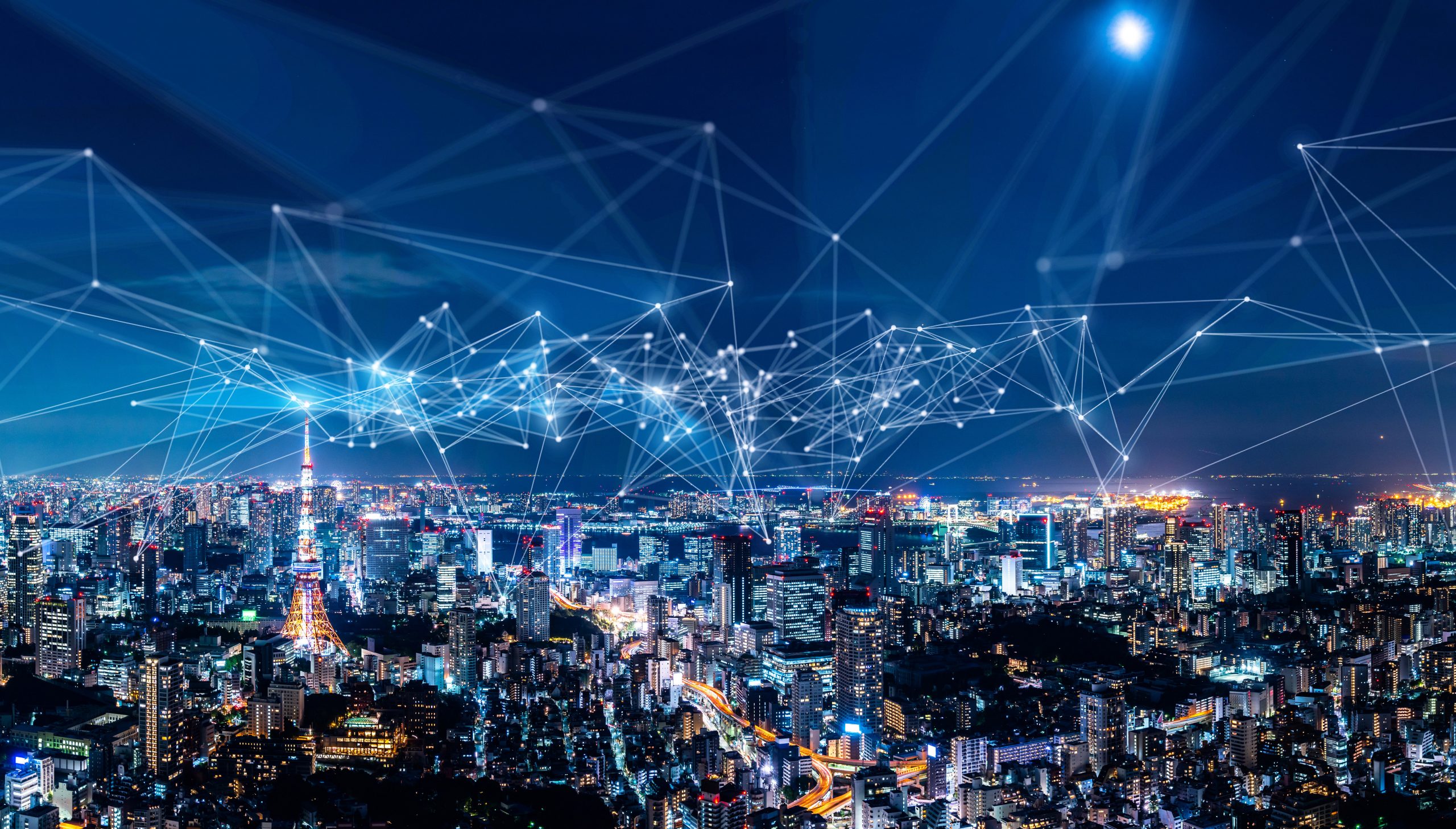 How do the wishes and possibilities of the urban center differ from the rural periphery, and what are some of the Slovenian peculiarities of the development of the user experience?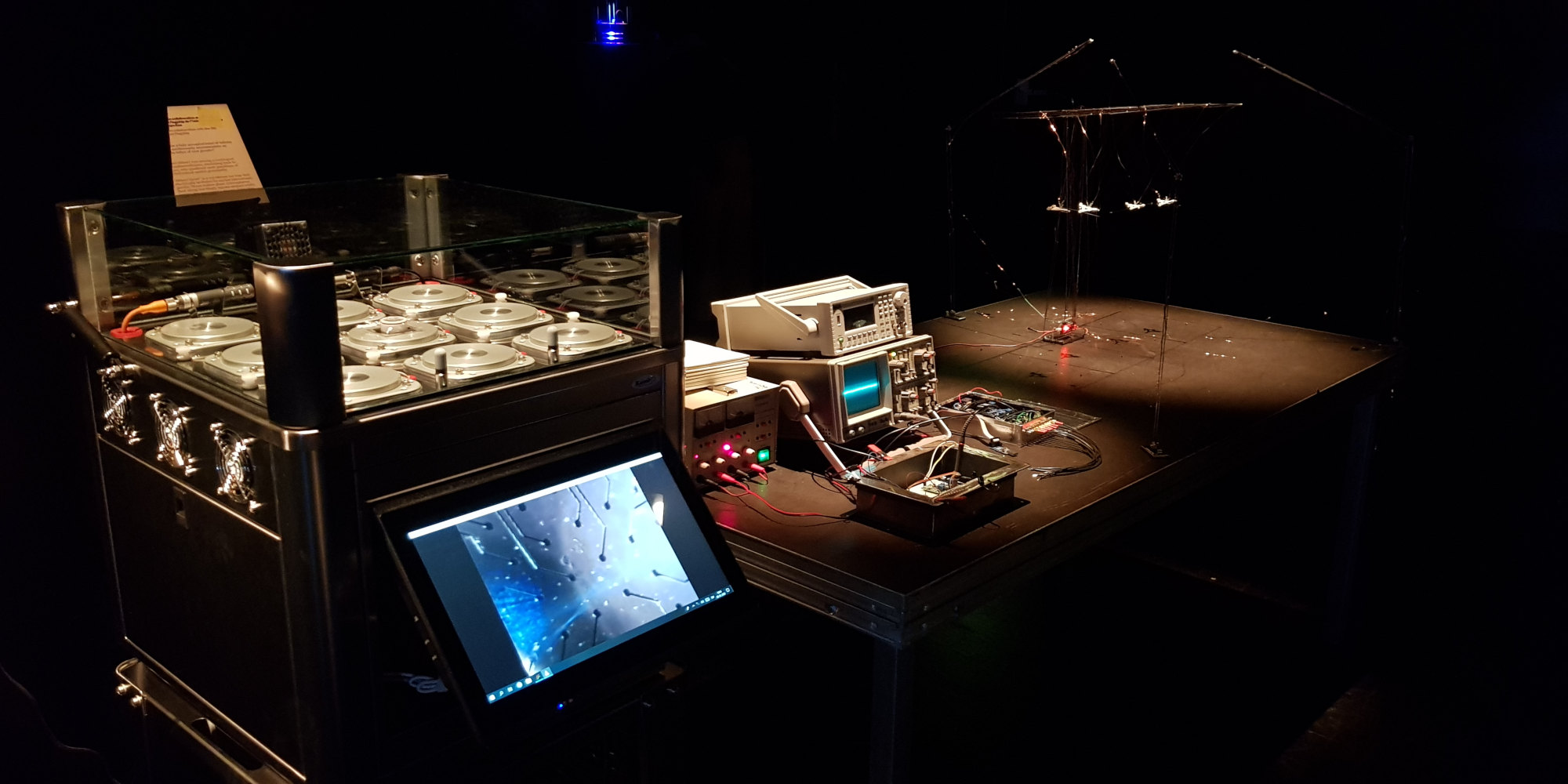 Arts and other creative disciplines will make a decisive contribution to the common better future. The round table presented views on the field of interdisciplinary innovation and offered some examples of good practice.
PraksaLabs, where artists from different fields meet, enable the translation of artistic ideas into possible social innovations and / or products. With the help of innovation catalysts, we can design and lead the innovation process for companies and various social groups.