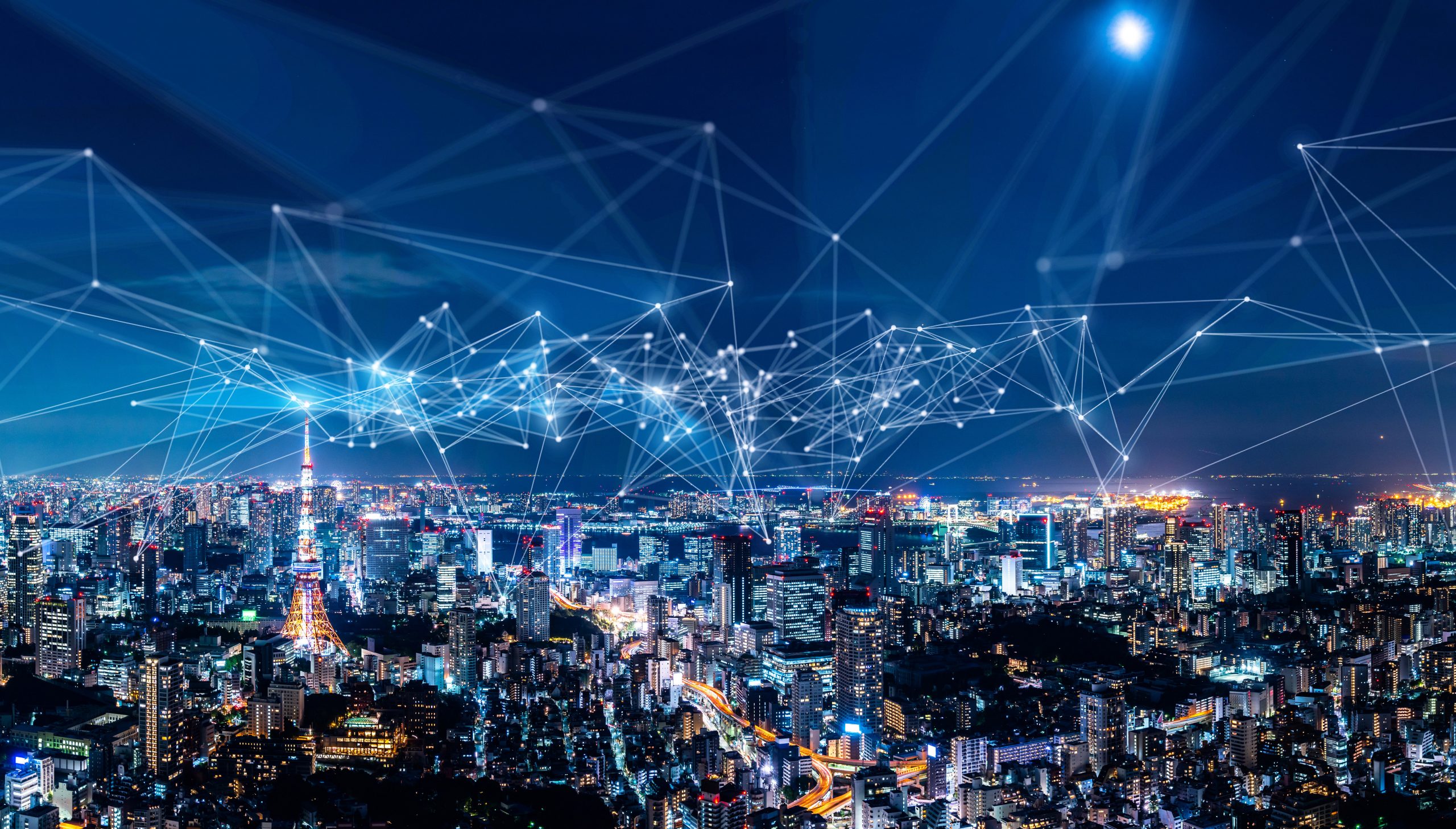 How do the wishes and possibilities of the urban center differ from the rural periphery, and what are some of the Slovenian peculiarities of the development of the user experience?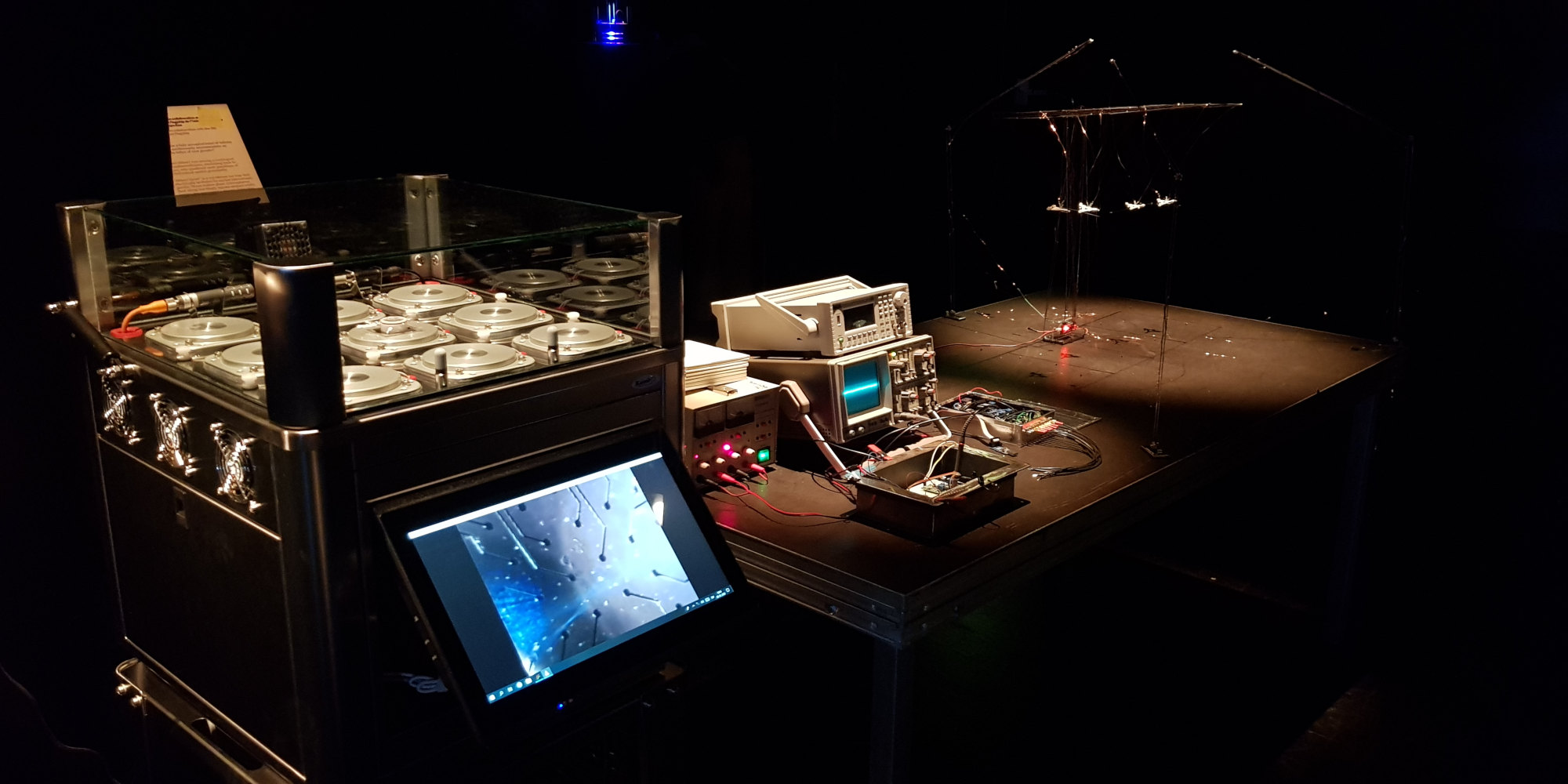 Arts and other creative disciplines will make a decisive contribution to the common better future. The round table presented views on the field of interdisciplinary innovation and offered some examples of good practice.
PraksaLabs, where artists from different fields meet, enable the translation of artistic ideas into possible social innovations and / or products. With the help of innovation catalysts, we can design and lead the innovation process for companies and various social groups.