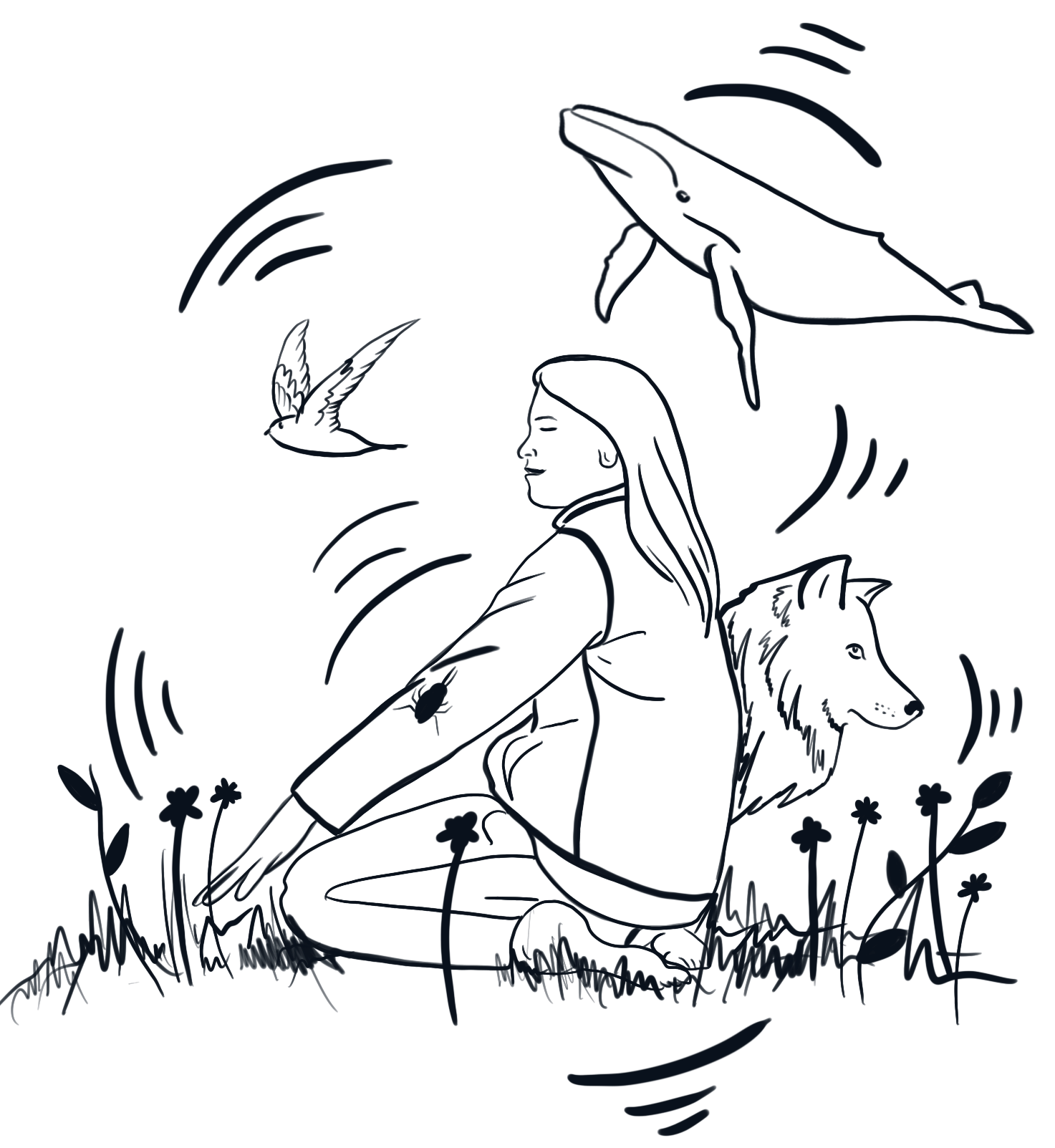 20. April 2021 at 17:00
Workshop for kids 9+ MC Velenje
The workshop, which will take place using a silent disco system, is fully recorded and used by downloading the mentor's transmitter, playing to the participants.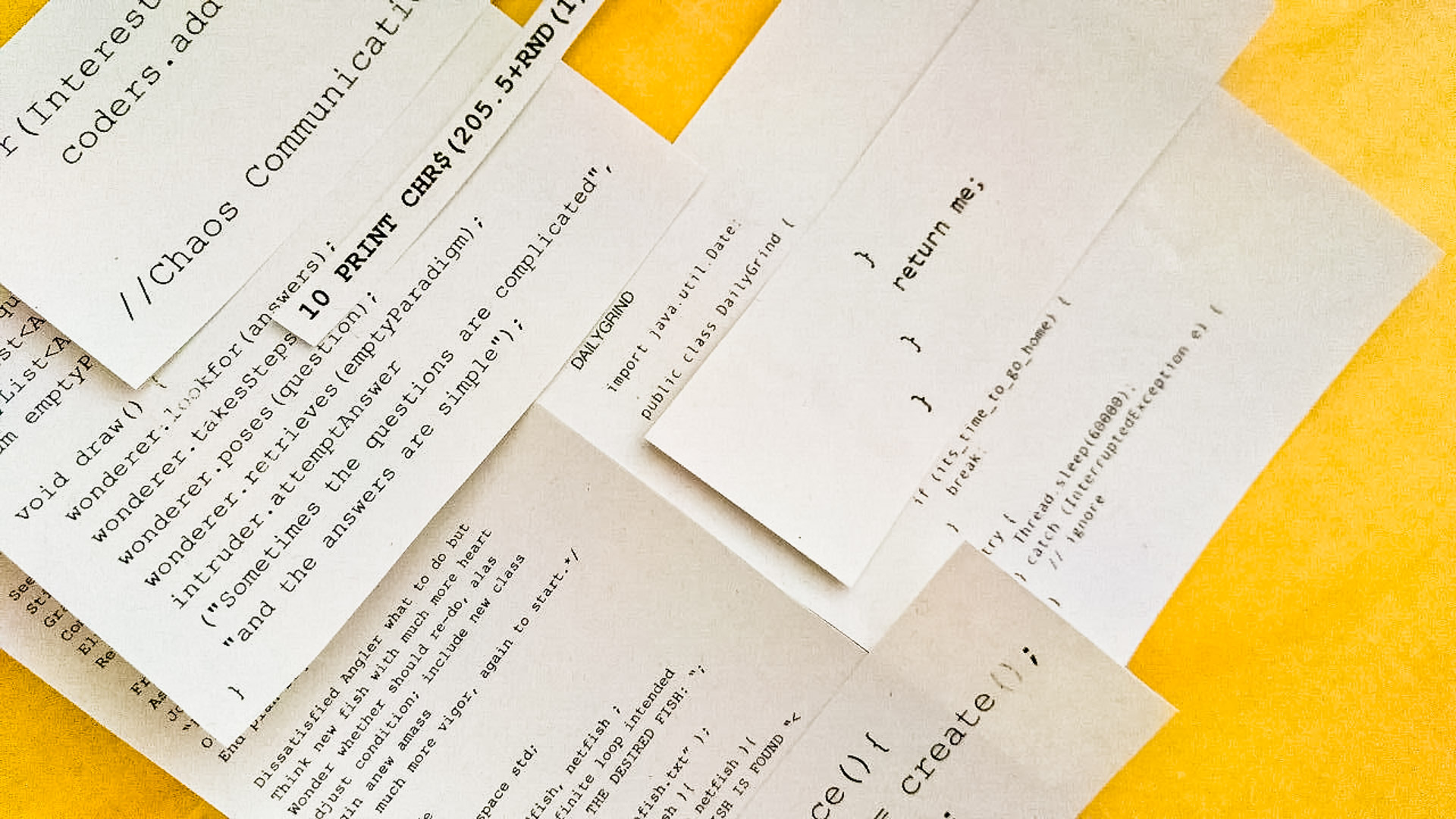 23. April 2021 at 16:00
Online workshop
In the workshop, we will compare lines of code with poetry, get to know the genre of code poetry, try to interpret it and write our own code songs.
Park We create space in the hubs for young researchers and creative individuals and groups. We dedicate ourselves to exploratory, restless minds. With an inspiring program, we encourage the use of high technologies and at the same time cultivate critical thinking, encourage creativity and nurture innovation. Through active participation and capacity development, we create new creative communities. Our activities are intended for children, young people and also the adult interested public.
Creative learning laboratories are located in Ljubljana, Velenje – Nukleus, Maribor – Incubator, Novo mesto – Sonar and Nova Gorica – exCenter.