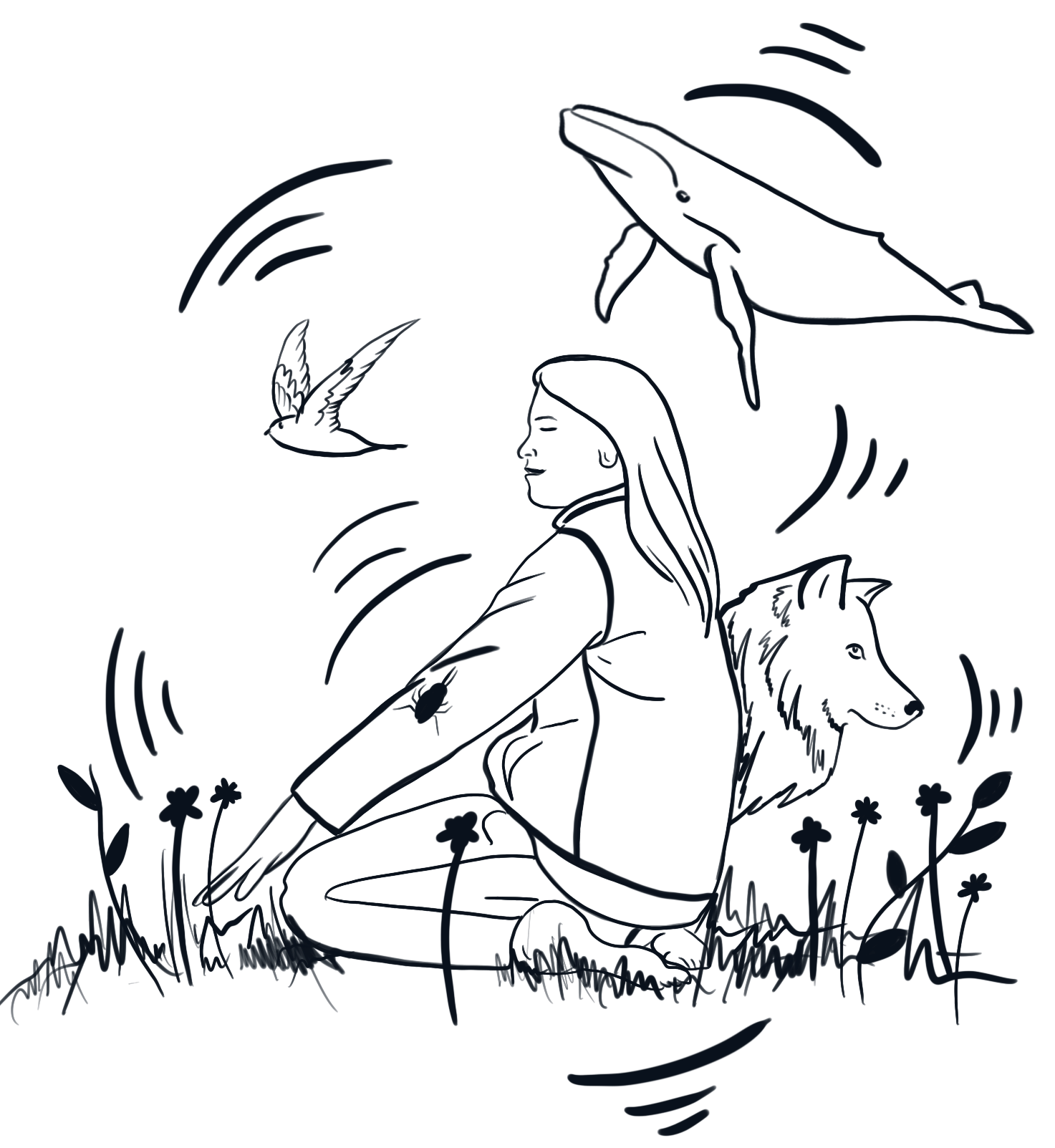 20. April 2021 at 17:00
Workshop for kids 9+ MC Velenje
The workshop, which will take place using a silent disco system, is fully recorded and used by downloading the mentor's transmitter, playing to the participants.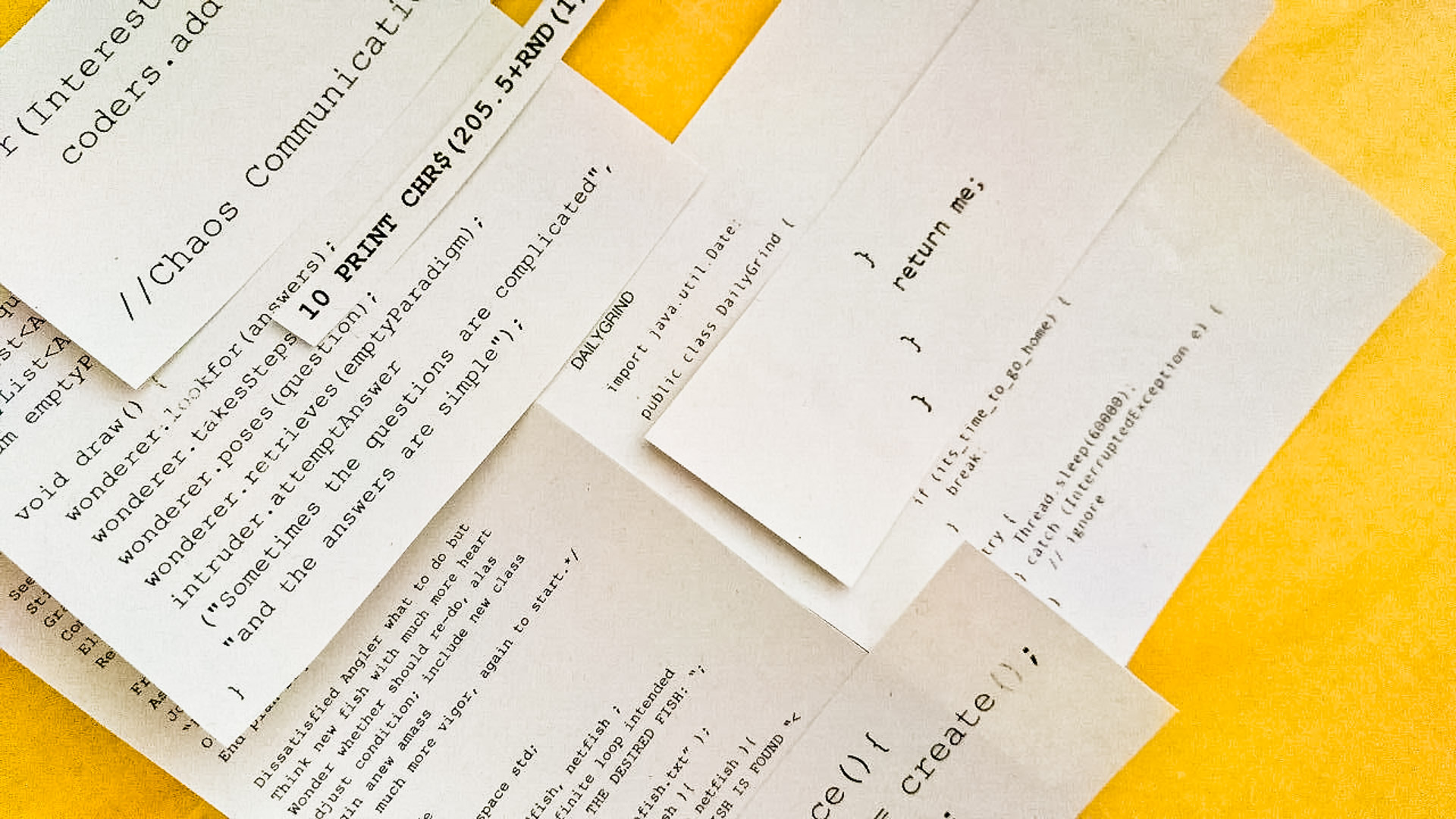 23. April 2021 at 16:00
Online workshop
In the workshop, we will compare lines of code with poetry, get to know the genre of code poetry, try to interpret it and write our own code songs.